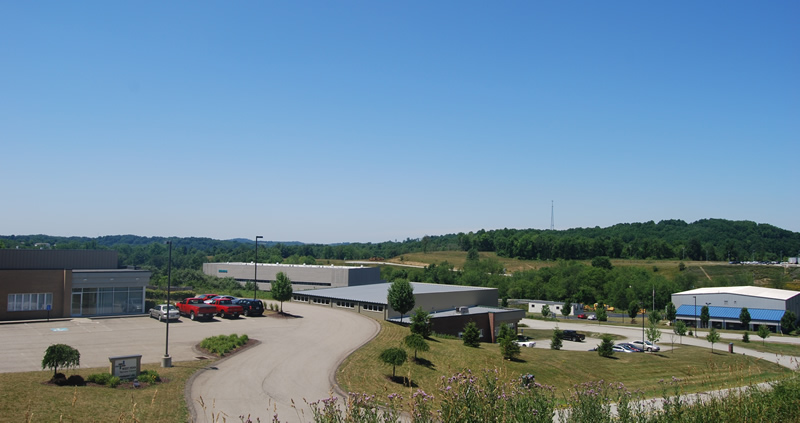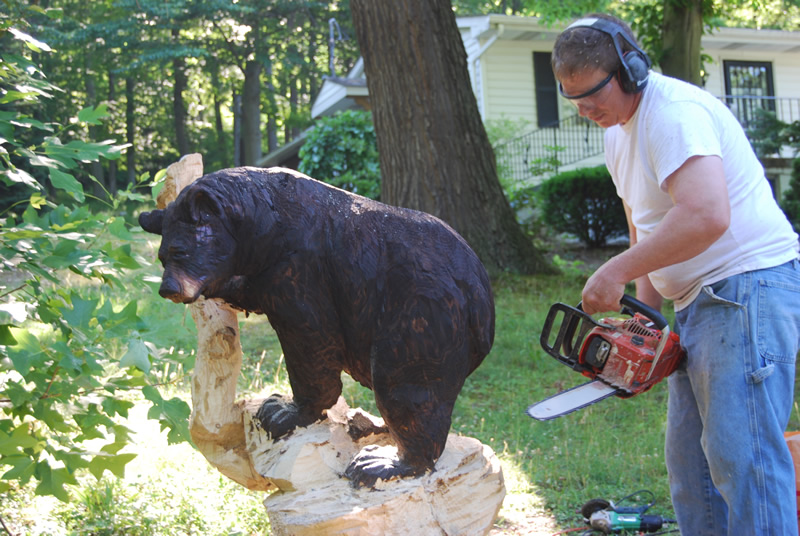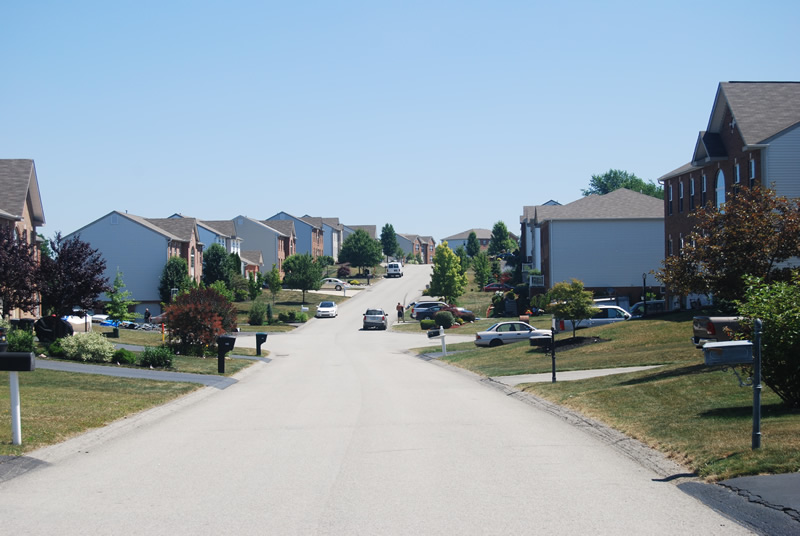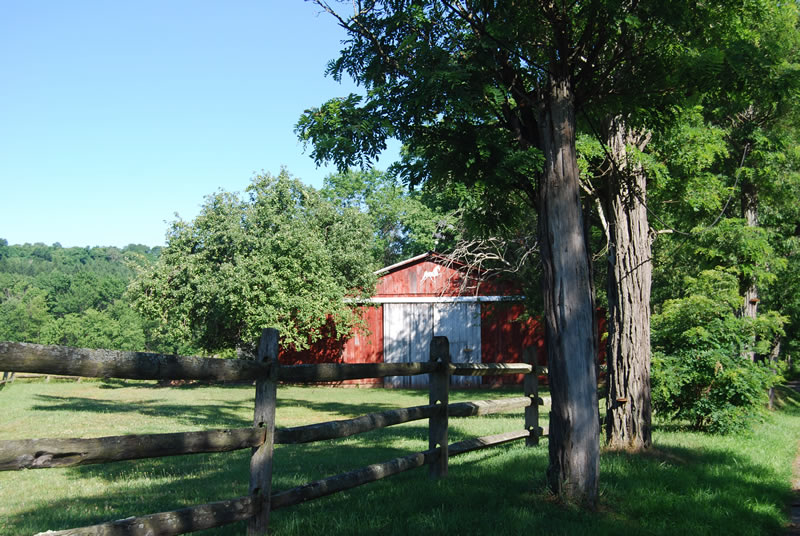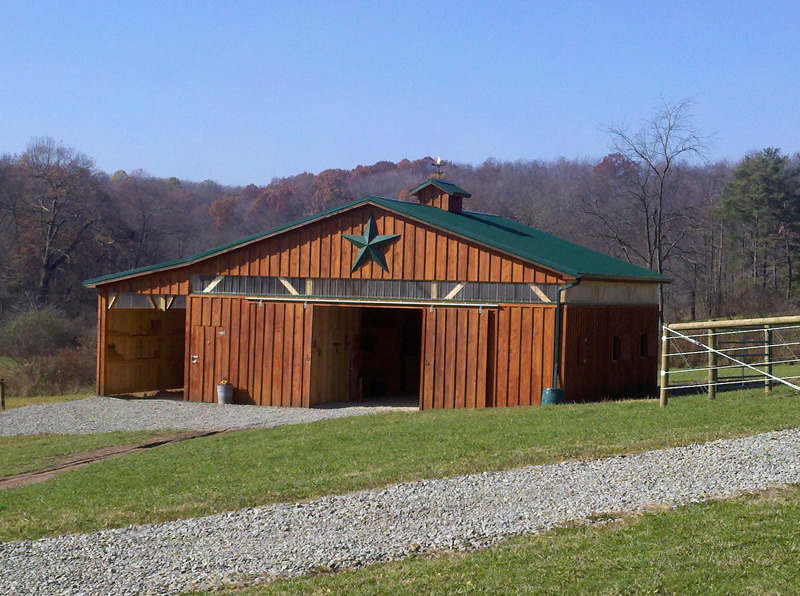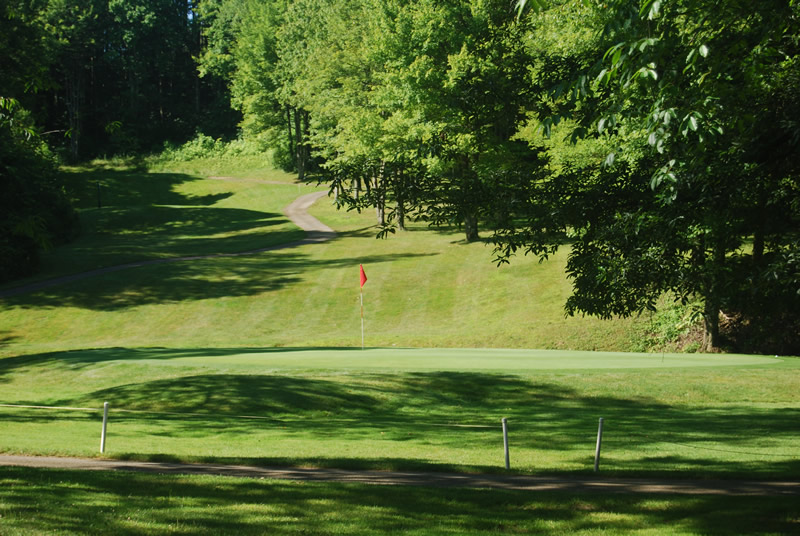 About Upper Burrell Township
Established in 1879, Upper Burrell Township, Westmoreland County, PA, is a rural farming community of 15.6 square miles with approximately 2,326 residents. We are a growing community in both population and industry. We are proud to have located within our community Alcoa Technical Center, Penn State University and the Westmoreland Business and Research Park.
Our residents enjoy country living while minutes away from regional shopping areas. As with any township, we are rich with history. From the thriving family businesses in the past, to the educational and industrial center, what we have become today makes Upper Burrell Township a distinctive community.
Upper Burrell Township is a Township of the Second Class, and it is governed by a board of supervisors. The board consists of three elected supervisors, each serving a six year term. Be sure to check out the Board & Administrative Section for meeting minutes.
Please be advised the Board of Auditor's meeting scheduled for Tuesday, January 7, 2020 at 2:30 pm has been rescheduled for Monday, January 6, 2020, immediately following the organizational meeting and regular meeting of the Upper Burrell Township Supervisor's.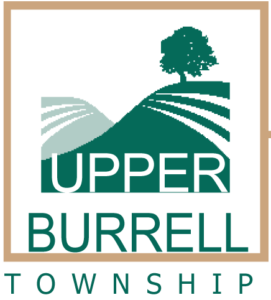 Township Supervisor Meetings
Supervisor's meetings are normally held on the first Wednesday of the month, beginning at 7:00 p.m.  Click the Agenda link on the right to see the agenda for the upcoming meeting.  Agenda's are normally available on the Monday before the meeting.
Other News and Information
---
Funds available for owner-occupied housing rehabilitation
Westmoreland County residents may be eligible for funds to rehabilitate homes they own and
live in through a program coordinated through the Westmoreland County Housing Authority
Weatherization Program. The Westmoreland County Owner-Occupied Housing Rehabilitation
Program will use funds that Westmoreland County received as a grant made available through
the 2012 Pennsylvania Housing Affordability and Rehabilitation Enhancement (PHARE) Fund
and the Marcellus Shale Impact Fees.
click here for more information
Wheels For Wishes is a vehicle donation program benefiting Make-A-Wish Greater Pennsylvania and West Virginia. At no cost to donors, we pick up or tow away vehicles, anywhere in Pennsylvania or West Virginia.
Get rid of your old medications
Now located at the Township building is a container that all residents can use to discard old, no longer needed, prescriptions, prescription patches, medications, ointments, over the counter medications, vitamins, samples, and pet medications. Will not accept hydrogen peroxide, inhalers, aerosol cans, ointments, lotions or needles, medications from businesses, liquids, thermometers.