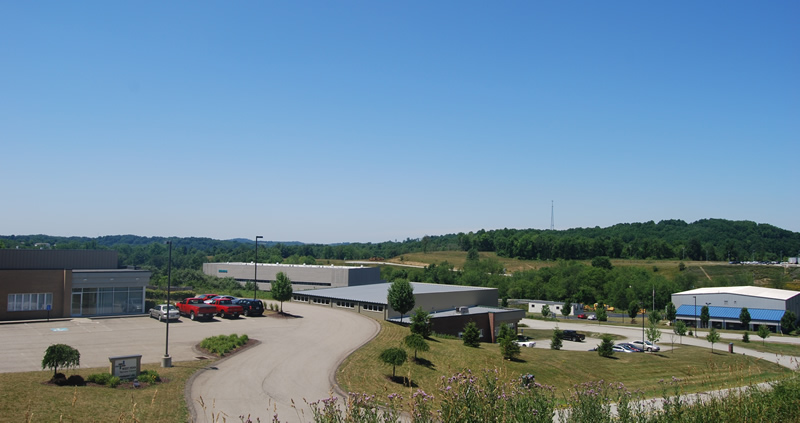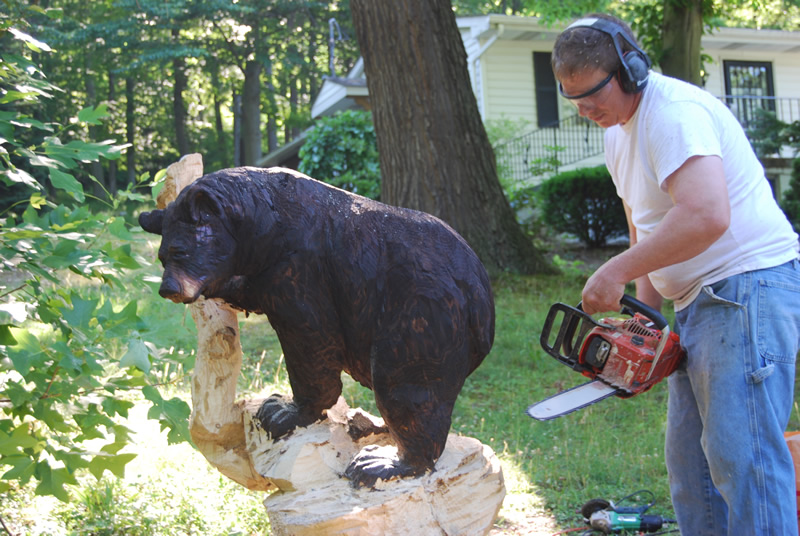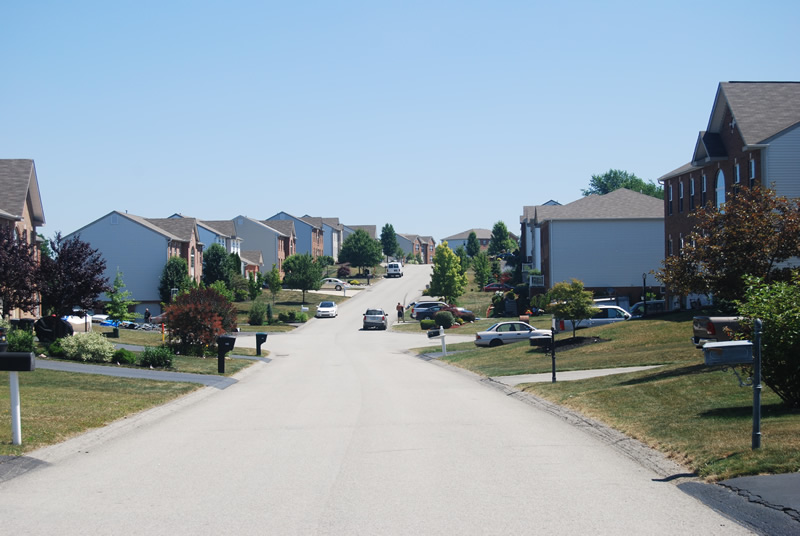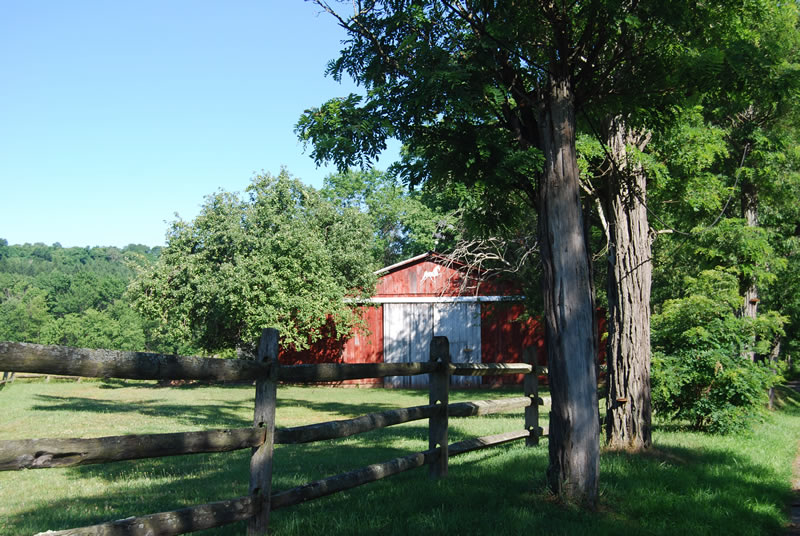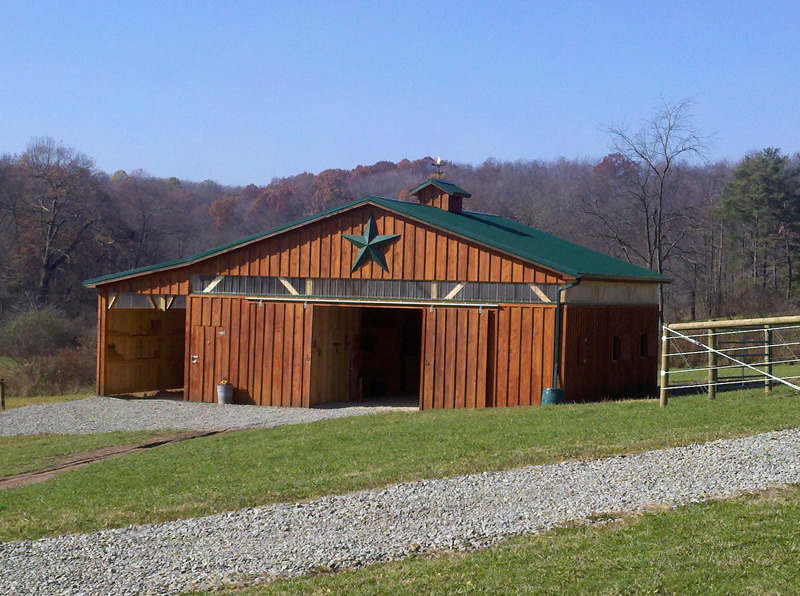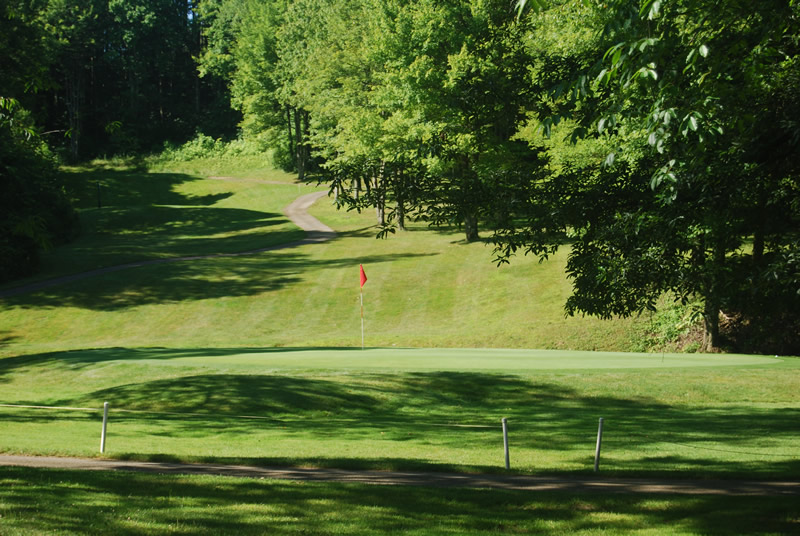 Shredding Events
Lower Burrell on Saturday April 10th
Time 9:00 am to 11:00 am, but check with the municipality to be sure
Murrysville Borough on Saturday, June 26th
Time 9:00 am to 11:00 am, but check with the municipality to be sure
Upper Burrell Township Resolution #7 of 2020 Regarding Property Tax Relief Provisions
Coronavirus Updates
The Township Office will remain open, but will restrict visits.  If any information is needed, residents should please call the Township Office at 724-335-3517 before making a trip.
Westmoreland Cleanways Recycling Center
News and Other Information
We are almost 7 years old!  Here are some video links to give you information about what we do.
Our Physical Location and Contact Information
Westmoreland Cleanways and Recycling
(physical address and mailing address)
355 Pleasant Unity Mutual Road
Greensburg, PA  15601-6388
Phone:  724-879-4020
Fax:  724-879-8576
TO: Westmoreland County Boroughs, Municipalities, Townships and Cities
FROM: Westmoreland County Board of Commissioners
RE: CARES Act Funding for Small Businesses and Non-Profits
DATE: 7.14.2020
As many of you know, Westmoreland County has been charged with allocating a large amount of funds to local small businesses and non-profits. We are asking you for your help to spread the word to those small businesses and non-profits in your communities. You know your townships, boroughs, cities and municipalities best and who in your community may have COVID-19 related expenses and COVID-19 related lost revenue.
This Thursday the County will unveil a list of Frequently Asked Questions. We will once again be asking you for your help to distribute this FAQ list through your neighborhoods.
Please share this information with the small businesses and non-profits in your communities, encourage them to look for the FAQs and let them know the application is forthcoming. Encourage those in your communities to apply.
Thank you for your assistance in this matter. If you should require additional information, please do not hesitate to contact our office at the number listed below.
Office of the Westmoreland County Commissioners
724-830-3106
800-442-6926
About Upper Burrell Township
Established in 1879, Upper Burrell Township, Westmoreland County, PA, is a rural farming community of 15.6 square miles with approximately 2,326 residents. We are a growing community in both population and industry. We are proud to have located within our community Alcoa Technical Center, Penn State University and the Westmoreland Business and Research Park.
Our residents enjoy country living while minutes away from regional shopping areas. As with any township, we are rich with history. From the thriving family businesses in the past, to the educational and industrial center, what we have become today makes Upper Burrell Township a distinctive community.
Upper Burrell Township is a Township of the Second Class, and it is governed by a board of supervisors. The board consists of three elected supervisors, each serving a six year term. Be sure to check out the Board & Administrative Section for meeting minutes.
Important News and Updates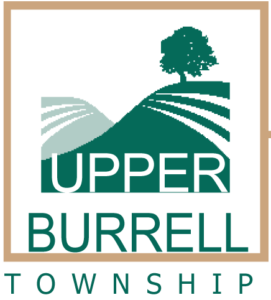 Township Supervisor Meetings
Supervisor's meetings are normally held on the first Wednesday of the month, beginning at 7:00 p.m.  Click the Agenda link on the right to see the agenda for the upcoming meeting.  Agenda's are normally available on the Monday before the meeting.
The regular meeting and Reorganizational Meeting of the Upper Burrell Board of Supervisors will be held on Wednesday, March 3, 2021, beginning at 7:00 pm, at the Municipal Building, 3735 7th Street Road, Upper Burrell, PA.
Public participation through written comments is encouraged and preferred due to COVID-19. Written comments may be submitted by US Mail or the Township's email account, ubtwp@upperburrelltwp.com, up until 4pm on 3/2/2021. The agenda is available at the Township website or municipal building. Physical presence by the public and residents will be limited and subject to Governor Wolf's Face mask and Safe Distance (6 feet) Orders. No one will be permitted into the meeting without a face mask. Please refrain from physically attending the meeting due to COVID-19 unless your issue needs immediate attention.
Other News and Information
---
Funds available for owner-occupied housing rehabilitation
Westmoreland County residents may be eligible for funds to rehabilitate homes they own and
live in through a program coordinated through the Westmoreland County Housing Authority
Weatherization Program. The Westmoreland County Owner-Occupied Housing Rehabilitation
Program will use funds that Westmoreland County received as a grant made available through
the 2012 Pennsylvania Housing Affordability and Rehabilitation Enhancement (PHARE) Fund
and the Marcellus Shale Impact Fees.
click here for more information
Wheels For Wishes is a vehicle donation program benefiting Make-A-Wish Greater Pennsylvania and West Virginia. At no cost to donors, we pick up or tow away vehicles, anywhere in Pennsylvania or West Virginia.
Get rid of your old medications
Now located at the Township building is a container that all residents can use to discard old, no longer needed, prescriptions, prescription patches, medications, ointments, over the counter medications, vitamins, samples, and pet medications. Will not accept hydrogen peroxide, inhalers, aerosol cans, ointments, lotions or needles, medications from businesses, liquids, thermometers.