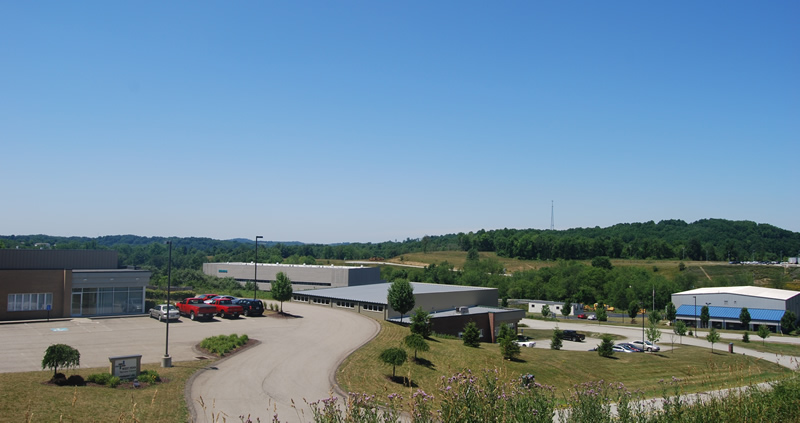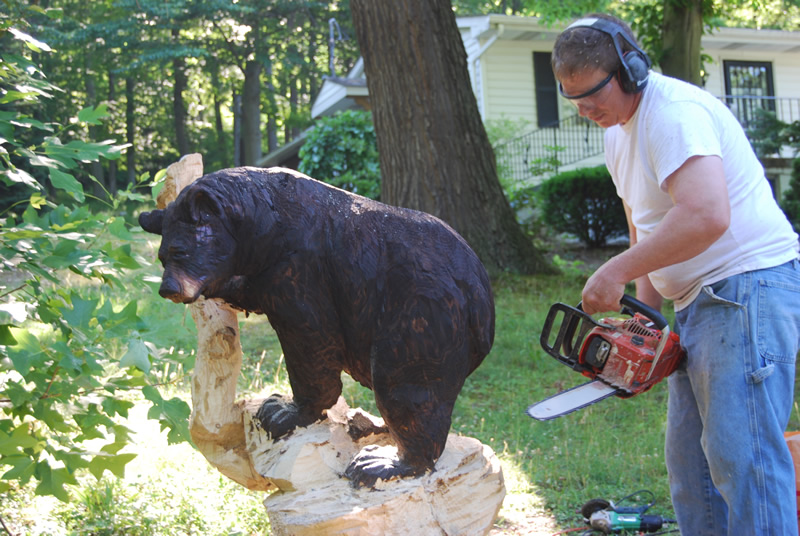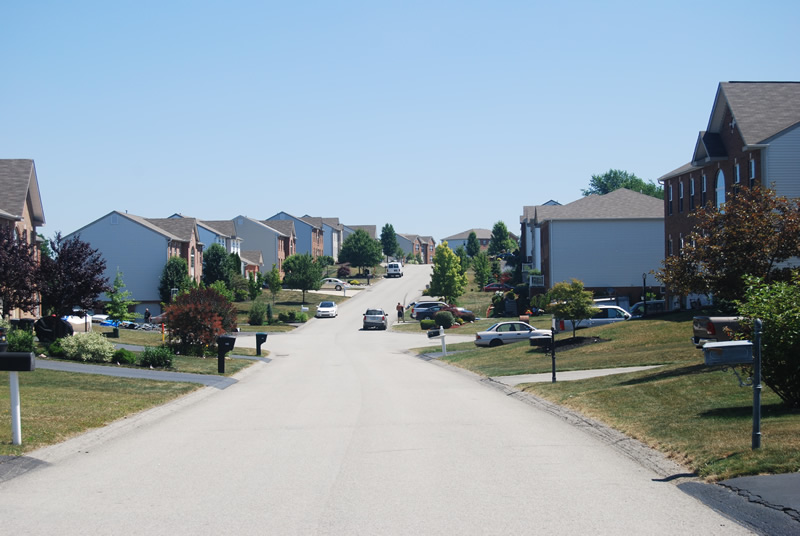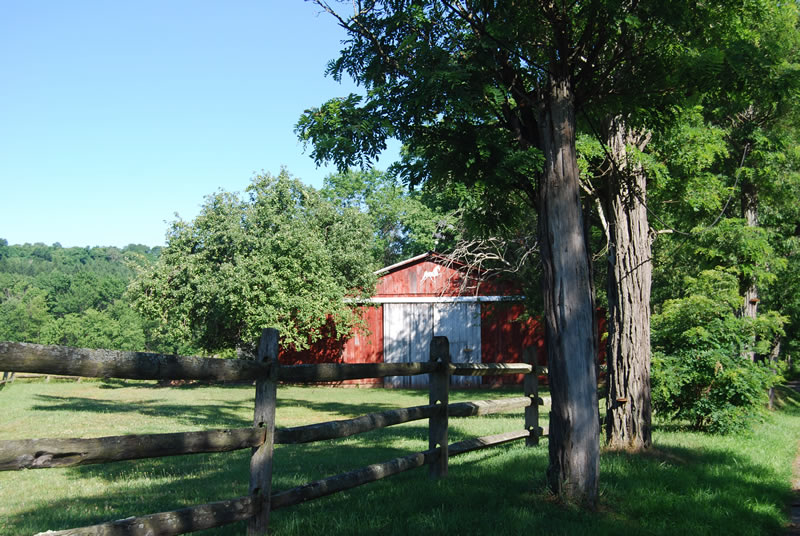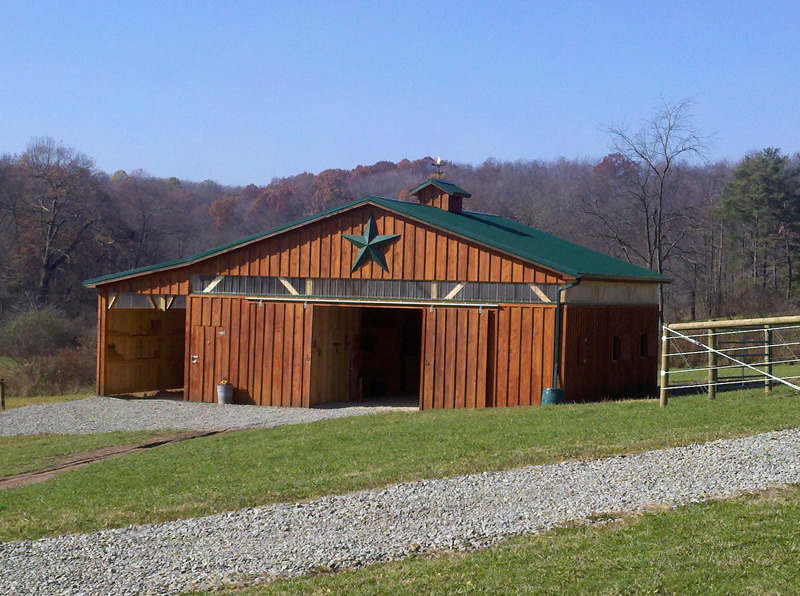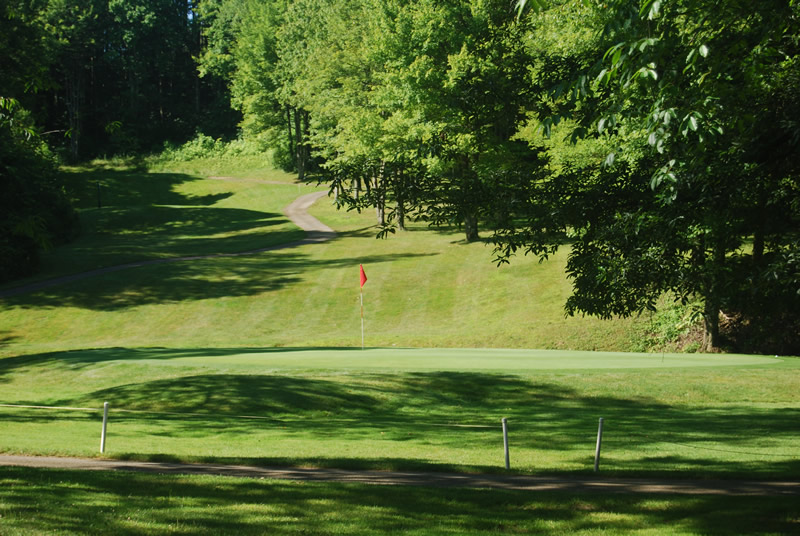 Budget Workshop
Friday, October 22nd at 3:00 pm and
Friday, October 29, 2021 at 3:00 pm (if needed)
---
Upper Burrell Township
Drive-Thru Children's Halloween Party
Candy * Costumes * Kids
Saturday, October 23rd from 1 to 3 pm
Township Municipal Building Parking Lot
For ages 1 to 12 and children must be residents of Upper Burrell
Register by October 15th by calling 724-335-3517
Coronavirus Updates
The Township Office will remain open, but will restrict visits.  If any information is needed, residents should please call the Township Office at 724-335-3517 before making a trip.
Westmoreland Cleanways Recycling Center
News and Other Information
HOUSEHOLD HAZARDOUS WASTE COLLECTION
SATURDAY, October 23, 2021
9 a.m. – 1 p.m.
WESTMORELAND CLEANWAYS RECYCLING CENTER, UNITY TOWNSHIP
             Greensburg – Prepare now for Westmoreland Cleanways and Recycling's upcoming Household Hazardous Waste (HHW) Collection, being held on Saturday, October 23, from 9 a.m. to 1 p.m., at the Westmoreland Cleanways Recycling Center, 355 Pleasant Unity Mutual Road, Greensburg 15601.
Pre-registration is required, and a fee of 85 cents per pound (additional fee for mercury) will be charged to all participants.  Westmoreland Cleanways and Recycling members will receive a 10 cent per pound discount on the cost of disposal.
Hazardous Waste contractor ECS&R is handling registration and conducting the event.  Register by calling ECS&R at 866-815-0016, or visit www.ecsr.net.  The amount due will be determined on site, depending on the weight of material to be disposed. Be sure to mention your Westmoreland Cleanways and Recycling membership status before checkout to receive the member discount.
Give yourself plenty of time to go through your basement, garage, garden shed, and laundry room to gather all those household substances commonly marked "toxic", "hazardous", or "dispose according to local waste regulations".  All paints (latex, oil-based and alkyd paints, lacquers), mineral spirits, thinners, and other solvents will be accepted.  Chemicals such as not-quite-empty aerosol cans, automotive fluids, degreasers, drain cleaners, fertilizers, old gasoline and fuel mixes, insecticides, pesticides, pool chemicals, metal polishes, old chemistry sets, wood preservatives and more will be accepted for safe disposal in the most environmentally preferred manner.
Material that WILL NOT be accepted include: electronics, Freon appliances, tires, explosives/ammunition, radioactive waste, medicines or medical waste, smoke alarms, fire extinguishers, or any substance regulated by the US Drug Enforcement Administration.
For pricing information and to register for the HHW collection, call ECS&R at 866-815-0016, or visit www.ecsr.net.
For information about this and other recycling and disposal opportunities in Westmoreland County, call Westmoreland Cleanways and Recycling at 724-879-4020, or visit www.westmorelandcleanways.org.
The Lead Hazard Control and Healthy Homes Program of Westmoreland County
The Lead Hazard Control and Healthy Homes Program of Westmoreland County is a Federally Funded Grant Program which focused on homes built prior to 1978 since, they are more likely to contain lead-based paint. Additional requirements include: households must meet maximums income limits per number of household members as listed on the flyer. *Eligible households must also have a child(ren) 6 years or under (that includes a pregnant woman) that either live in the home, or visits the residence at least 6 hours a week for 60 hours or more per year. For instance, if a grandparent cares for a grandchild who is under the age of 6 years in their home at a minimum of six hours per week, their home was built prior to 1978, and the grandparents meet the income requirements for household, they could qualify. This program covers lead-based paint abatement and possibly other hazards that are related to lead poisoning in the home e.g. lead in windows, siding, and railings, and/or contributing factors to lead poisoning such as a leaky roof (water causing paint that contains lead to chip).
This program focuses on young children because, they are the most impacted by the effects of lead poisoning but, it also effects adults as well.
We also need certified, licensed, Lead-Abatement contractors as well. The program will pay for licensed contractors to become lead-abatement certified. This is a great employment opportunity!
About Upper Burrell Township
Established in 1879, Upper Burrell Township, Westmoreland County, PA, is a rural farming community of 15.6 square miles with approximately 2,326 residents. We are a growing community in both population and industry. We are proud to have located within our community Alcoa Technical Center, Penn State University and the Westmoreland Business and Research Park.
Our residents enjoy country living while minutes away from regional shopping areas. As with any township, we are rich with history. From the thriving family businesses in the past, to the educational and industrial center, what we have become today makes Upper Burrell Township a distinctive community.
Upper Burrell Township is a Township of the Second Class, and it is governed by a board of supervisors. The board consists of three elected supervisors, each serving a six year term. Be sure to check out the Board & Administrative Section for meeting minutes.
Important News and Updates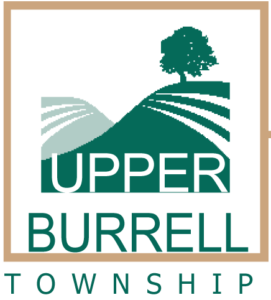 Township Supervisor Meetings
Supervisor's meetings are normally held on the first Wednesday of the month, beginning at 7:00 p.m.  Click the Agenda link on the right to see the agenda for the upcoming meeting.  Agenda's are normally available on the Monday before the meeting.
The regular meeting of the Upper Burrell Board of Supervisors will be held on Wednesday, October 6, 2021, beginning at 7:00 pm, at the Municipal Building, 3735 7th Street Road, Upper Burrell, PA.
Public participation through written comments is encouraged and preferred due to COVID-19. Written comments may be submitted by US Mail or the Township's email account, ubtwp@upperburrelltwp.com, up until 4pm on 10/5/2021. The agenda is available at the Township website or municipal building. Physical presence by the public and residents will be limited and subject to Governor Wolf's Face mask and Safe Distance
(6 feet) Orders. No one will be permitted into the meeting without a face mask. Please refrain from physically attending the meeting due to COVID-19 unless your issue needs immediate attention.
Other News and Information
---
Funds available for owner-occupied housing rehabilitation
Westmoreland County residents may be eligible for funds to rehabilitate homes they own and
live in through a program coordinated through the Westmoreland County Housing Authority
Weatherization Program. The Westmoreland County Owner-Occupied Housing Rehabilitation
Program will use funds that Westmoreland County received as a grant made available through
the 2012 Pennsylvania Housing Affordability and Rehabilitation Enhancement (PHARE) Fund
and the Marcellus Shale Impact Fees.
click here for more information
Wheels For Wishes is a vehicle donation program benefiting Make-A-Wish Greater Pennsylvania and West Virginia. At no cost to donors, we pick up or tow away vehicles, anywhere in Pennsylvania or West Virginia.
Get rid of your old medications
Now located at the Township building is a container that all residents can use to discard old, no longer needed, prescriptions, prescription patches, medications, ointments, over the counter medications, vitamins, samples, and pet medications. Will not accept hydrogen peroxide, inhalers, aerosol cans, ointments, lotions or needles, medications from businesses, liquids, thermometers.